WHAT TO DO
Discover the Dolomites in Belluno
Activities in every season
A short distance from Venice there is a wide open, spectacular and diverse place. Majestic mountains and enchanted nature, culture and traditions, cosmopolitan atmosphere and silence, sports and taking it slow. Thrills guaranteed!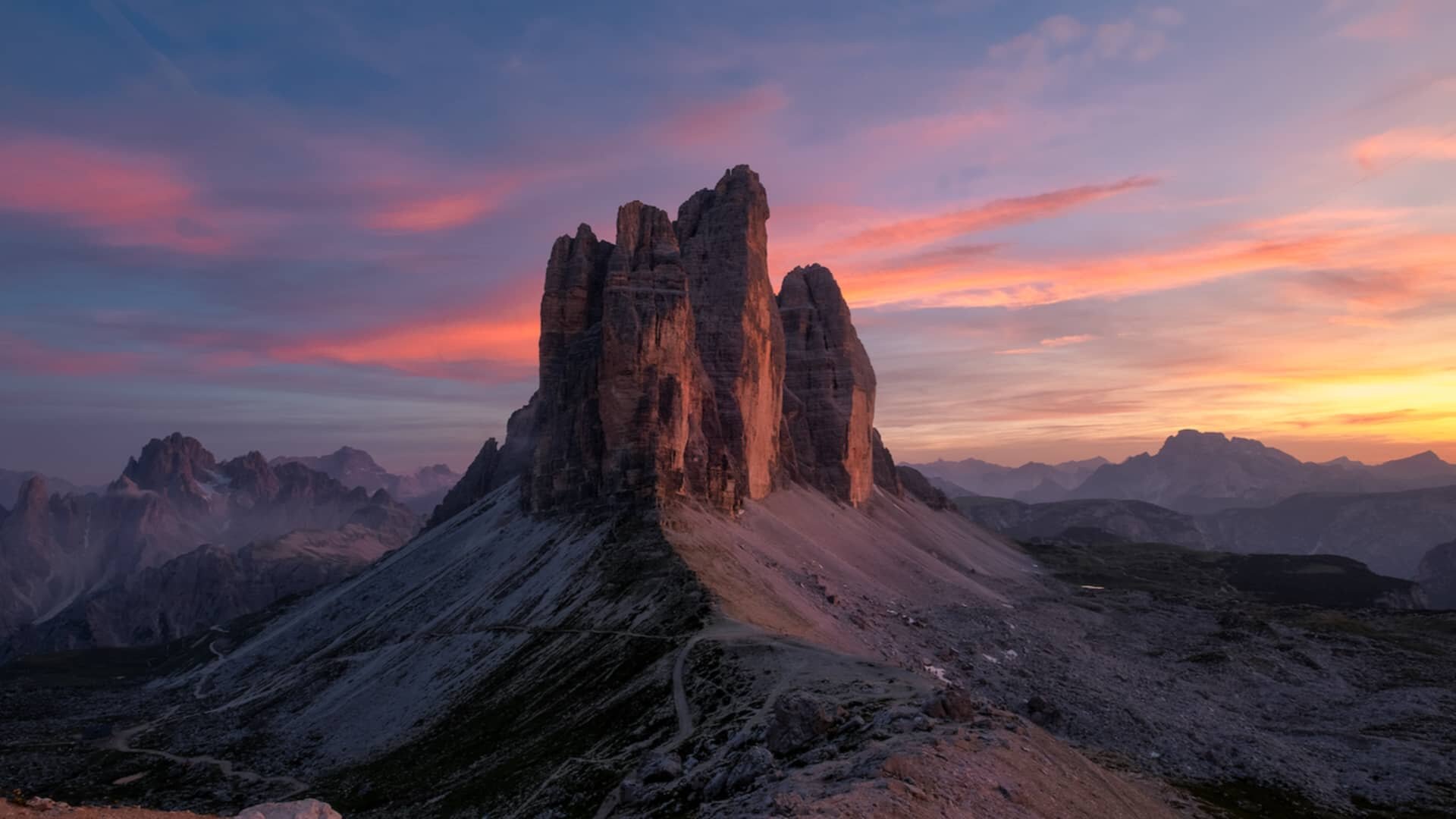 History, places and people
An authentic place, spectacular nature, a unique past that has tempered people and shaped places, an ancient culture fused with the present. Discover the soul of these mountains, among adventures, sports and authentic tales.
Get inspired
HIGHLIGHTS EXPERIENCES
Spend time in the Dolomites in Belluno
From winter sports to summer outdoor activities, from museums to wine and food tastings, spend the time of your life in the Dolomites in Belluno enjoying the area's many tourist facilities.
Stay in touch
Sign up for the Dolomites in Belluno newsletter!
You will receive news, information, itineraries, ideas and tips for your vacation throughout the year.